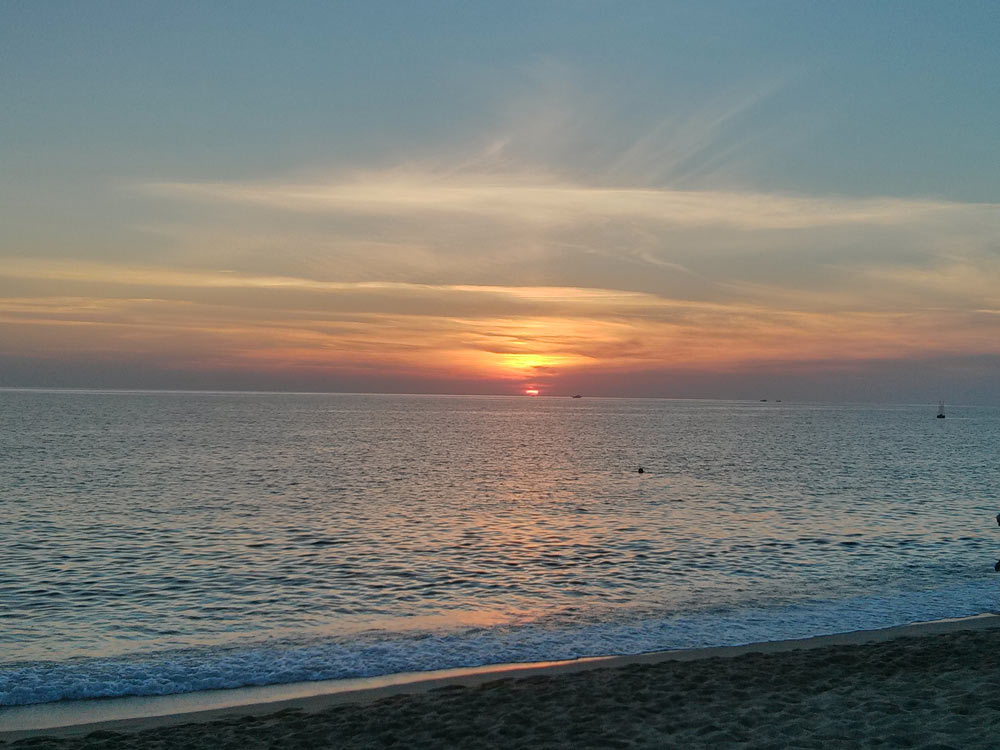 After my disappointing race in Chicago, I was adamant that I wasn't going to end the season then and there. I had, in any event, planned to do a World Cup in Cozumel but binned that idea, recovered for a week and then put my head down for a last little effort at a World Cup in Alanya, Turkey. My running was feeling a lot better in the lead up and I decided to go and run a Surrey Cross Country league race the week before to test my legs out and hopefully get a bit of a confidence boost. I love cross country. It is brutal but there is something about it that I really relish. I ran neck and neck with another girl the whole way, with her just out sprinting me at the end. I knew I had my run mojo back!
It was my second time racing in Alanya. The weather and the sea are always incredible there, a beautiful, dry heat and warm, clear waters. I was really excited to race. I had one aim for the race – to finish my season on a high.
I had a bit of a poor swim which included a spectacular wipe out on the beach after the first lap and some carpet burn, it must've looked hilarious. However, I managed to make the main bike pack. We quickly caught a few leaders out front and I knew it would be down to a run race. I had a very slow T2 but made a decision once on the run not to go out too hard. My legs felt a bit sluggish and there is a steep hill to run up 4 times. I think I was 12th going up the hill for the first time and made my way through the field to finish 6th. I didn't feel great at all and gave everything I could at the end. I was satisfied. Obviously I'd liked to have podiumed but 6th would do, mission accomplished – season finished on a high!
It was then all about having a big glass of wine, a juicy burger and watching the Springboks beat Wales in the Rugby World Cup quarter finals. Season over, time to relax and have a bit of fun.
After a day back home it was off to Bahrain, for sun, sand and heat. Blog to follow on that next….until then,
Gx