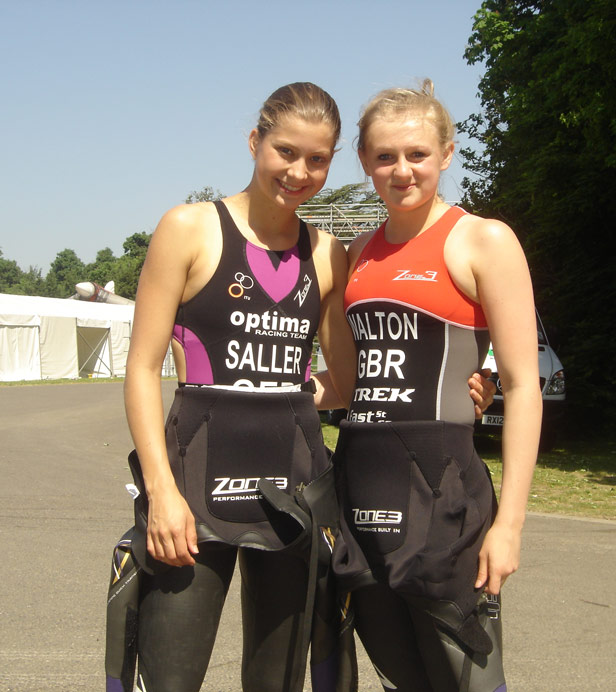 I met James and Emma for the first time in March 2010. It was a rainy Saturday morning in Richmond Park and I was there for my first proper run. I was a swimmer before and having done good at an Aquathlon, I decided to try running and maybe get into Triathlon a bit later. However, it didn't start very well: just 5km were enough to kill me. Nevertheless, I came back for the next session and I didn't give up – so James didn't give up on me and taught me how to run properly.
I made good progress and at the end of summer and after having done several Aquathlons, I was selected to represent the London region at the Interregional Triathlon Championships. There was just one problem: never having ridden a roadbike before, I only had seven weeks to get fit on the bike. While James pushed my motivation and self confidence to get this done, it was Emma who understood my concerns and spent a lot of time to teach me the "mysteries" of cycling. After those seven weeks, and some minor crashes, I was ready for the IRCs and achieved a very good 15. place.
James is an amazing coach. He knows what is going on in your head, he knows when it hurts and he has always an open ear if it is about fitting training sessions around school or solving any other problems that might come up. In addition, he has taught me how to have fun while training hard, that the key to success is to never give up and that pain is just weakness leaving the body.